Broth Lesson
A one on one (via telephone) consultation with Kathleen all about how to make broth. Learn the tools of the trade and walk away confident and inspired.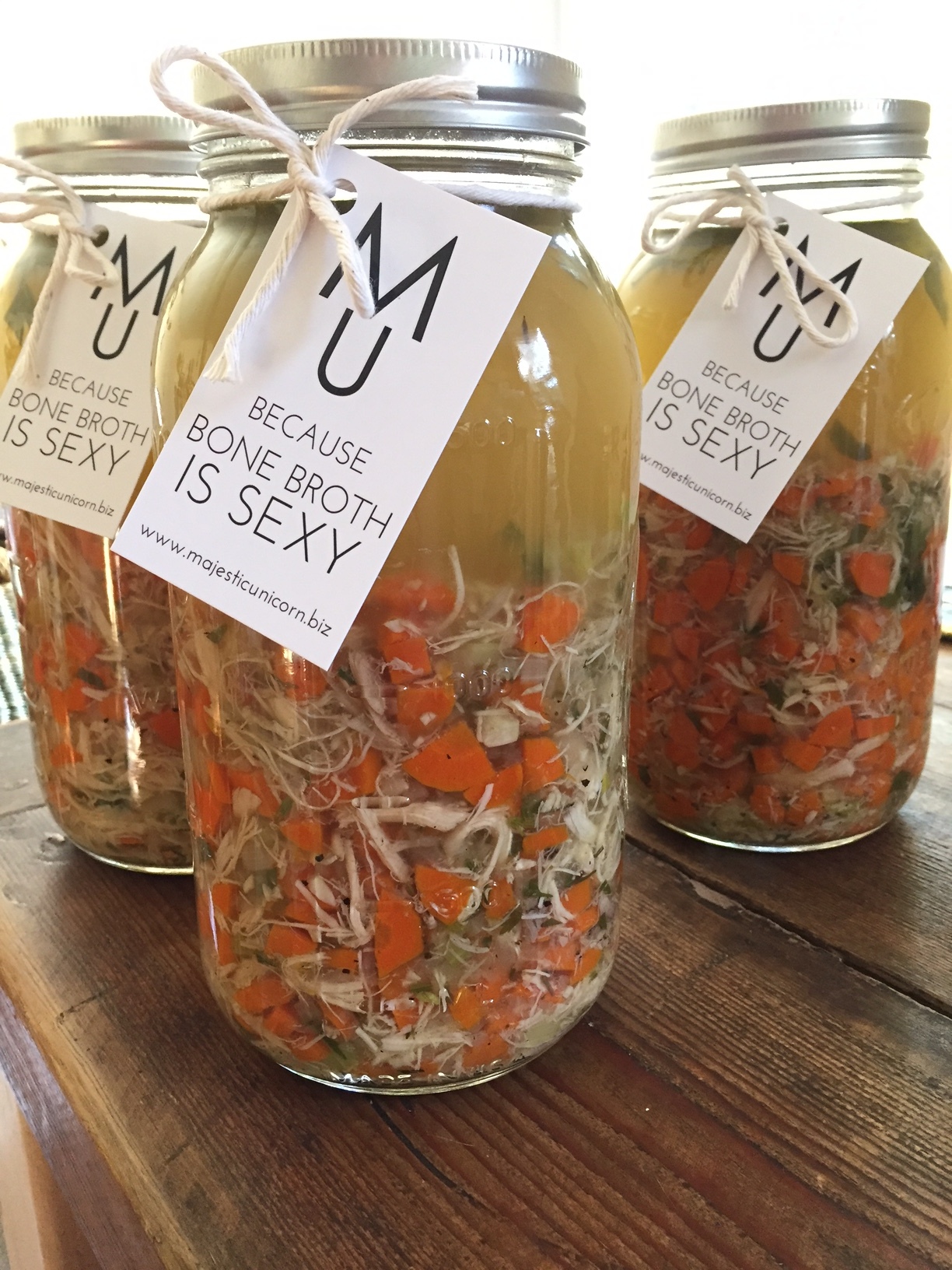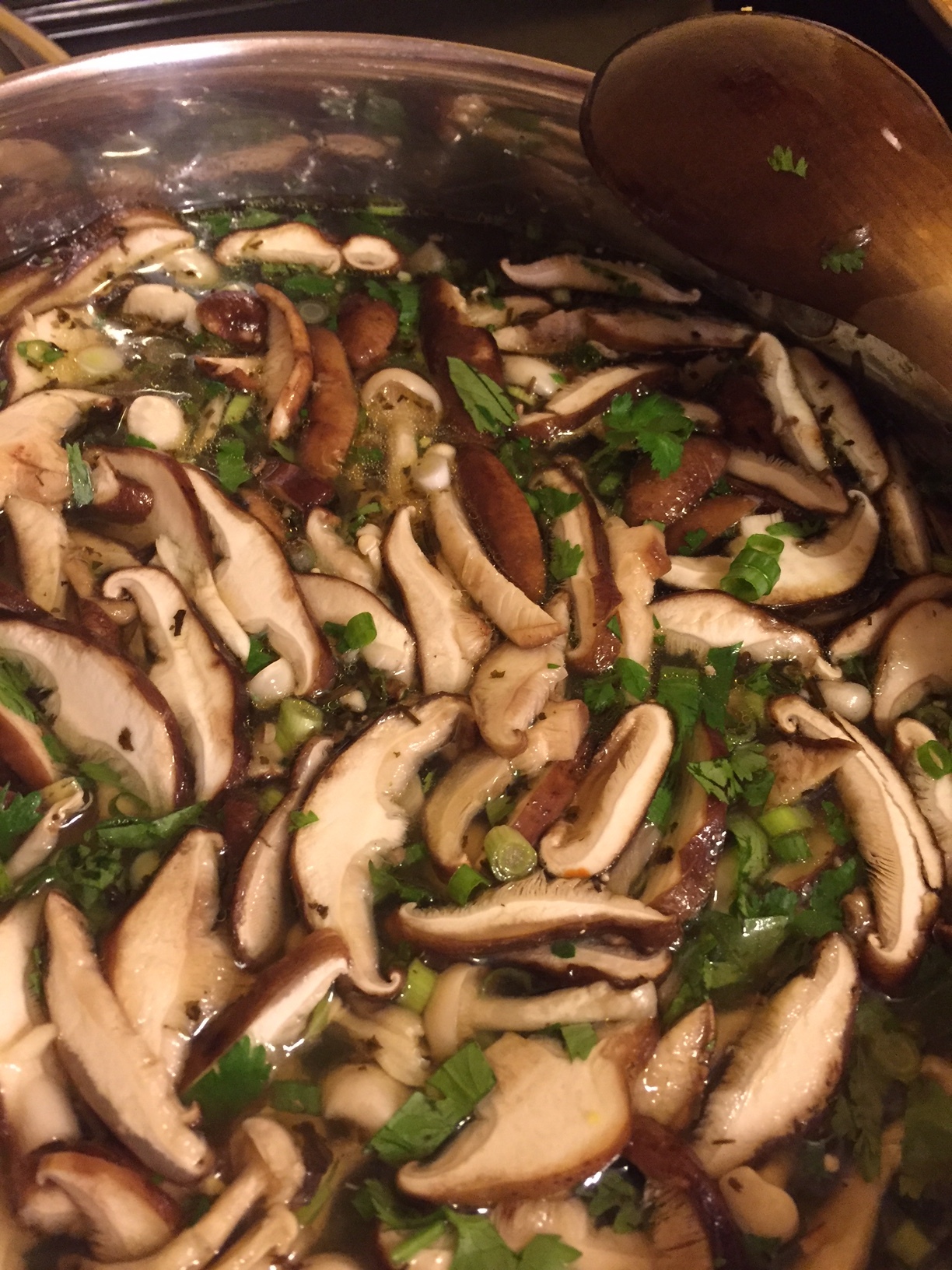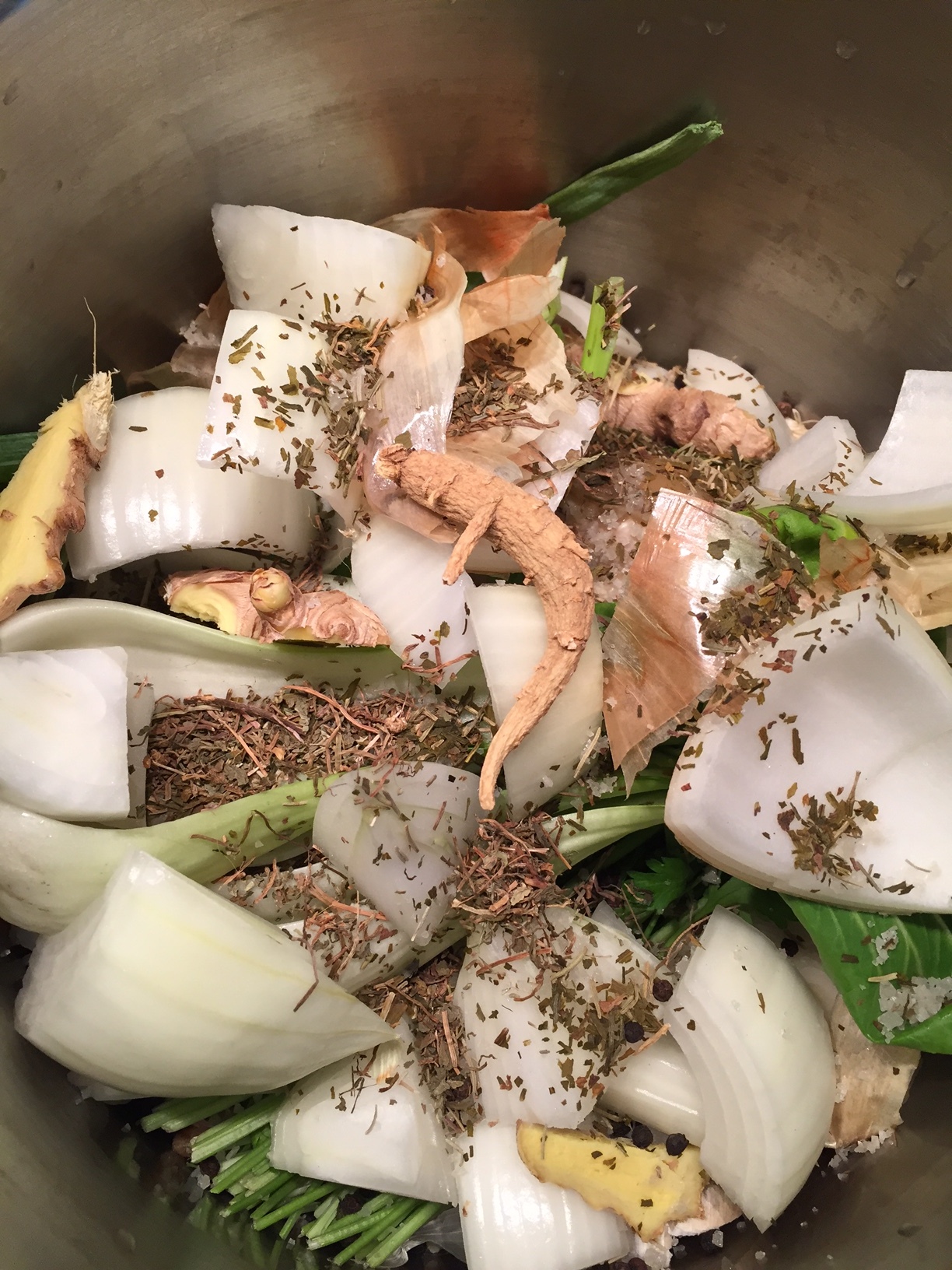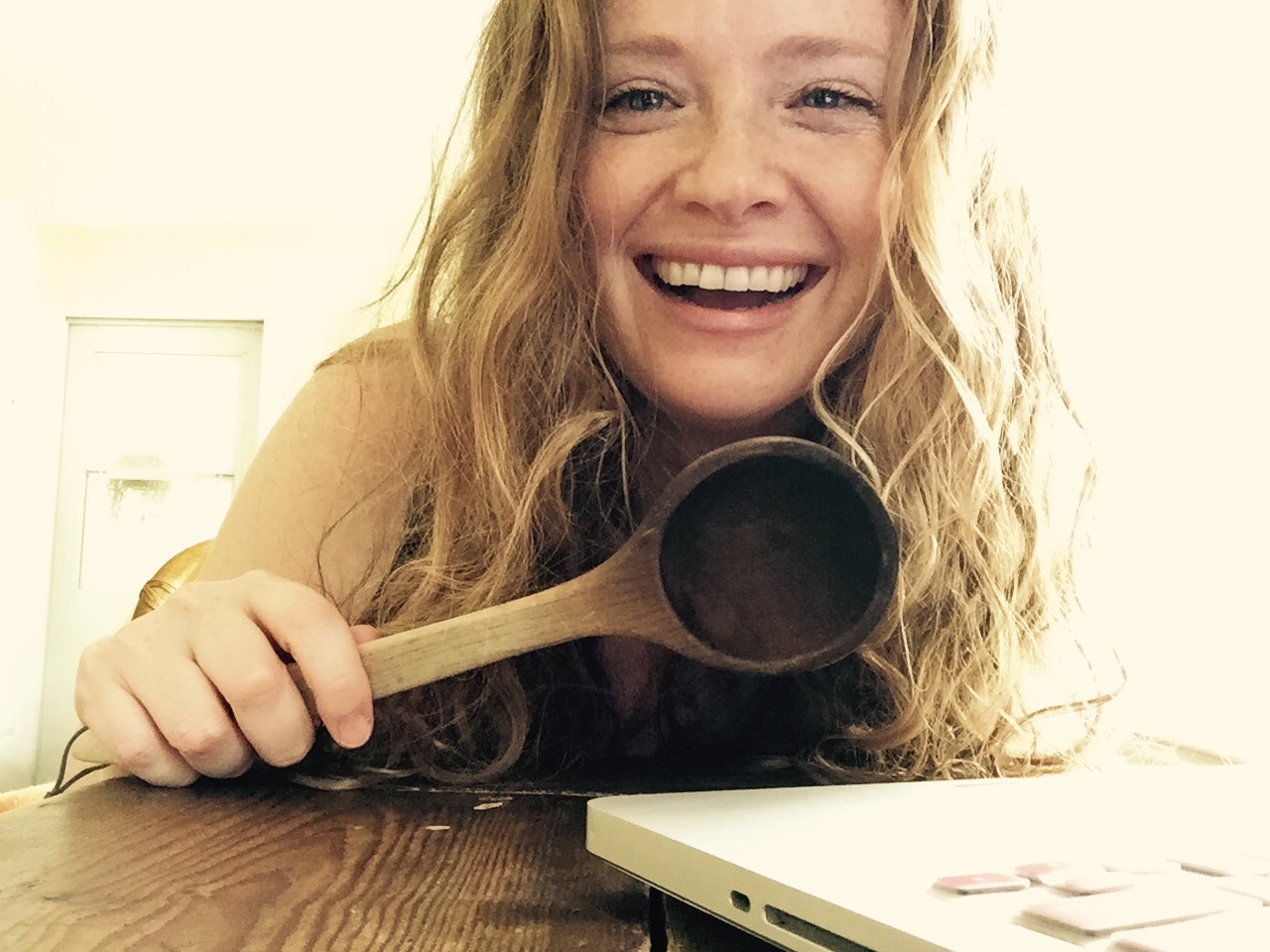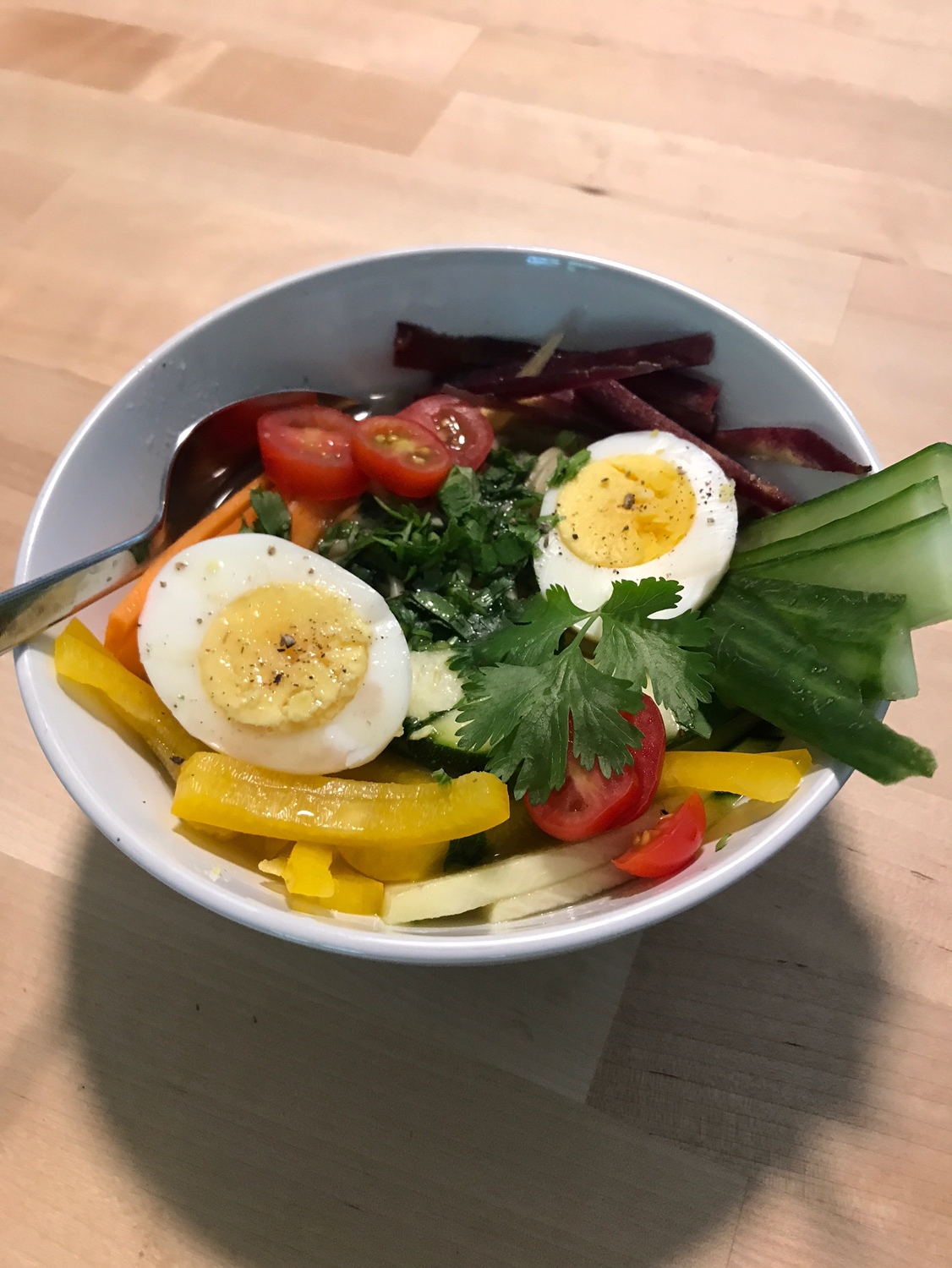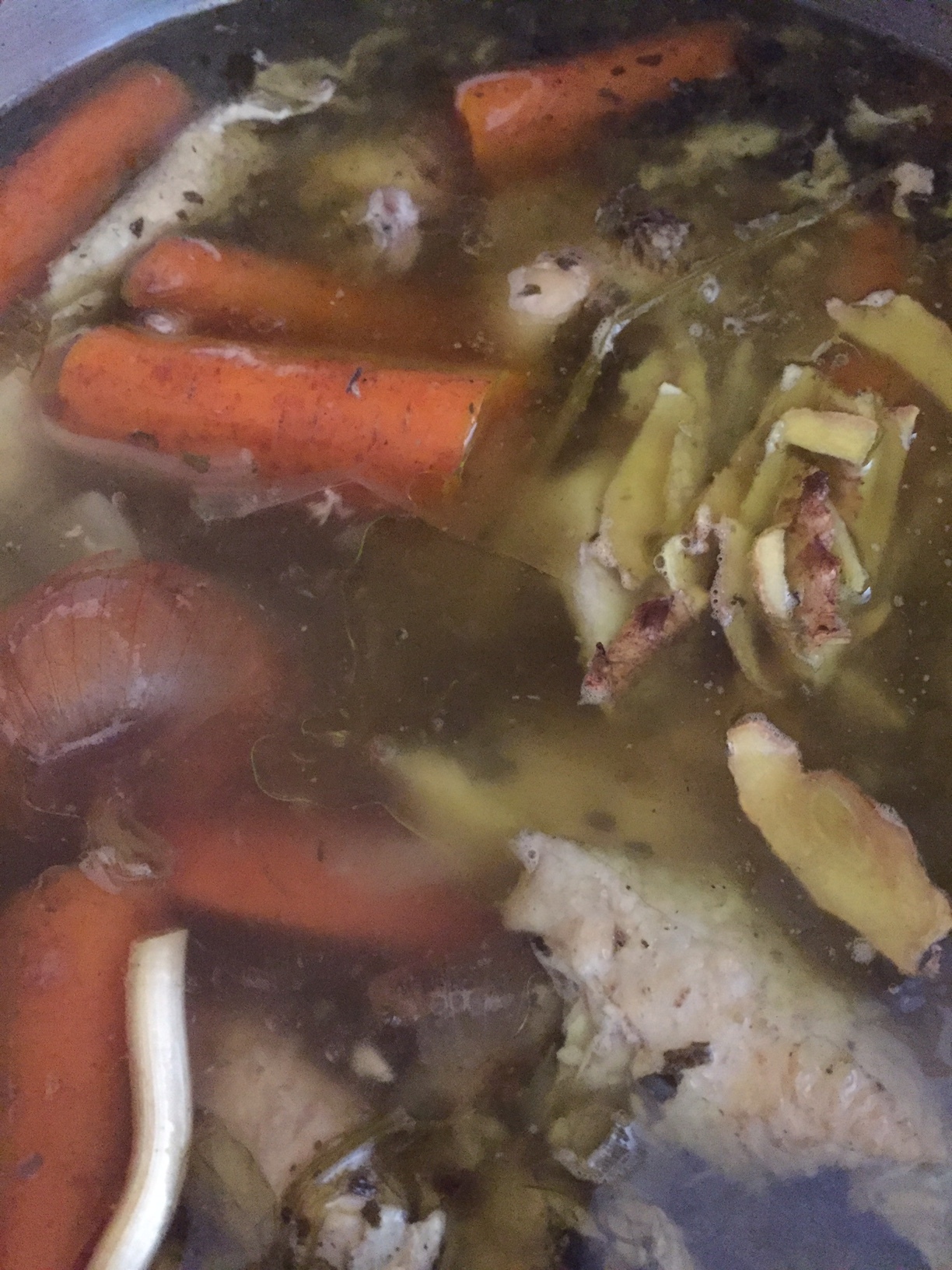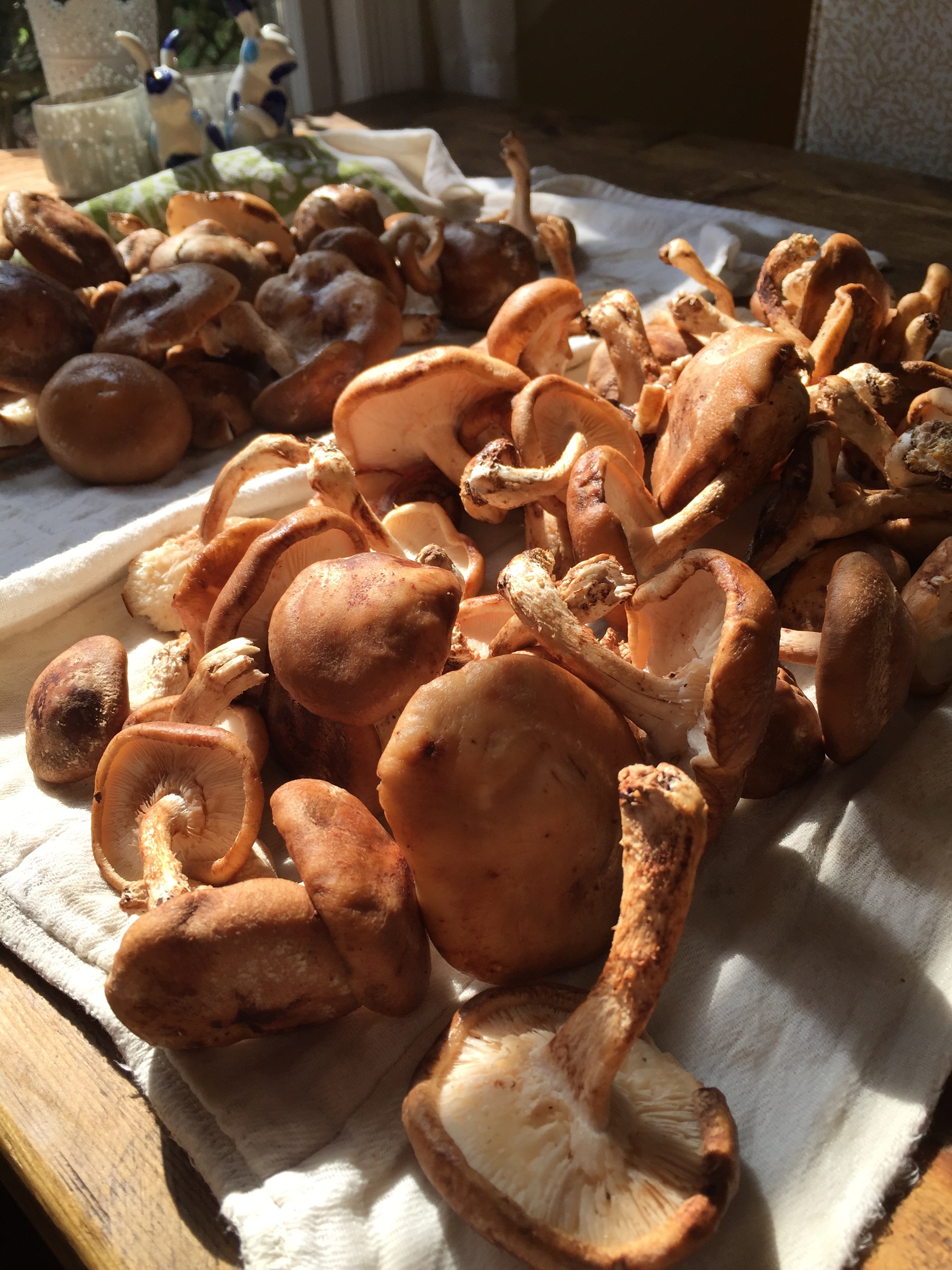 broth!
Learn how to make broth, specific to your health needs and wellness desires! A one on one consultation (via telephone) with Kathleen where you learn the basics of putting together a nourishing pot of broth, and also create a customized healing plan with broth as the keystone.
Walk away feeling supported, confident, empowered and ready to begin your healing.
What my customers are saying: