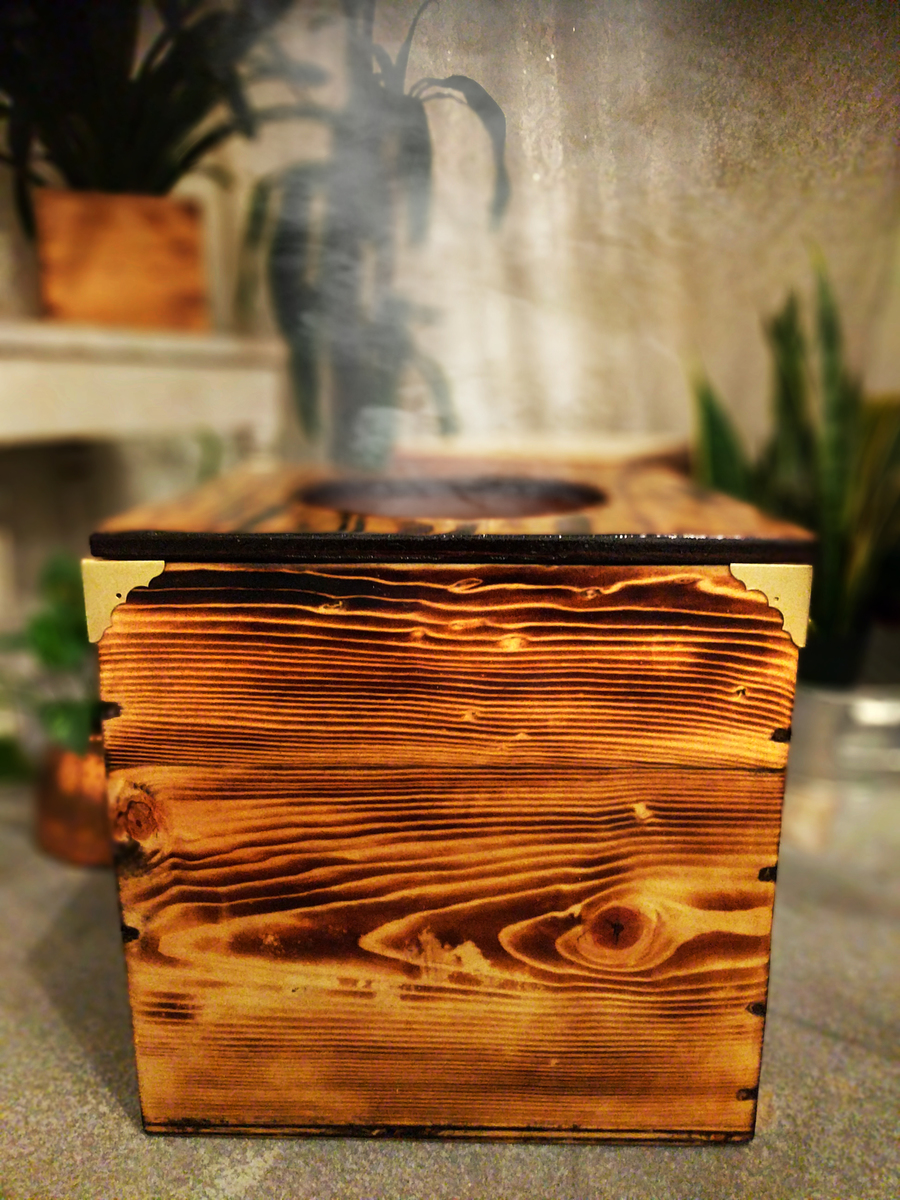 Single Yoni Steam
Curious? Intrigued? I know you are ….
This is your chance to take a test drive - audition it - see how steaming feels to you.
Get your yoni steam on.
That's right, you heard it.
You come to my beautiful home office*, or I come to you (mobile yoni steam magic style).
There's herbs (and tea and chill), we chat, you steam, we chat again.
Bada boom.
*I have a dog and a cat, who, don't live in my office, but do live inside my home. If you are extremely sensitive to cat or dog, please let me know so I can come to you!